Trope 23o 26′ n – SS 2023
THIS YEAR'S INSPIRATION
Fascinated by the sheer diversity of exotic flora and fauna and the exquisiteness of wonderful and bizarre life forms, this year's Collection is all about tropics.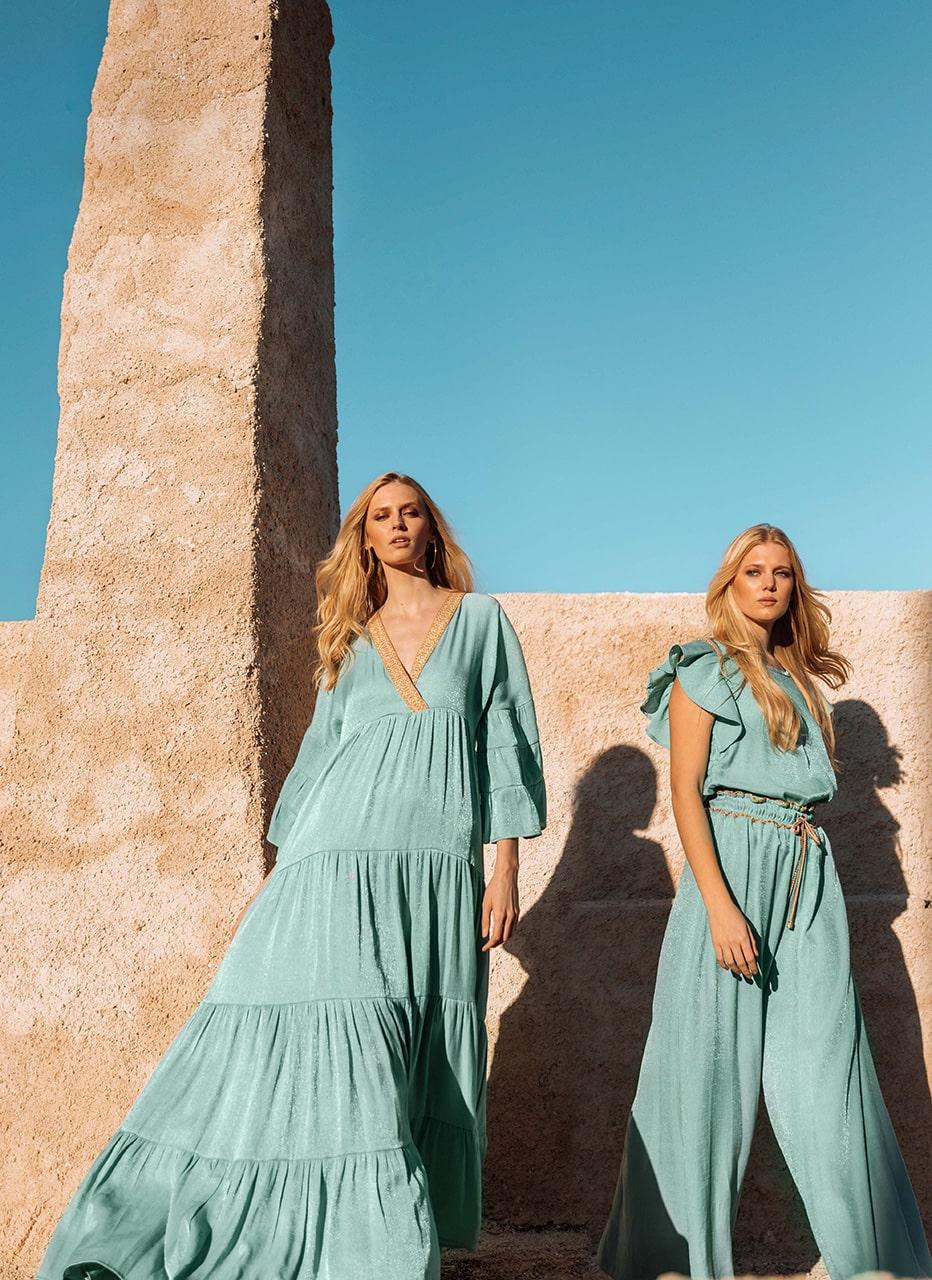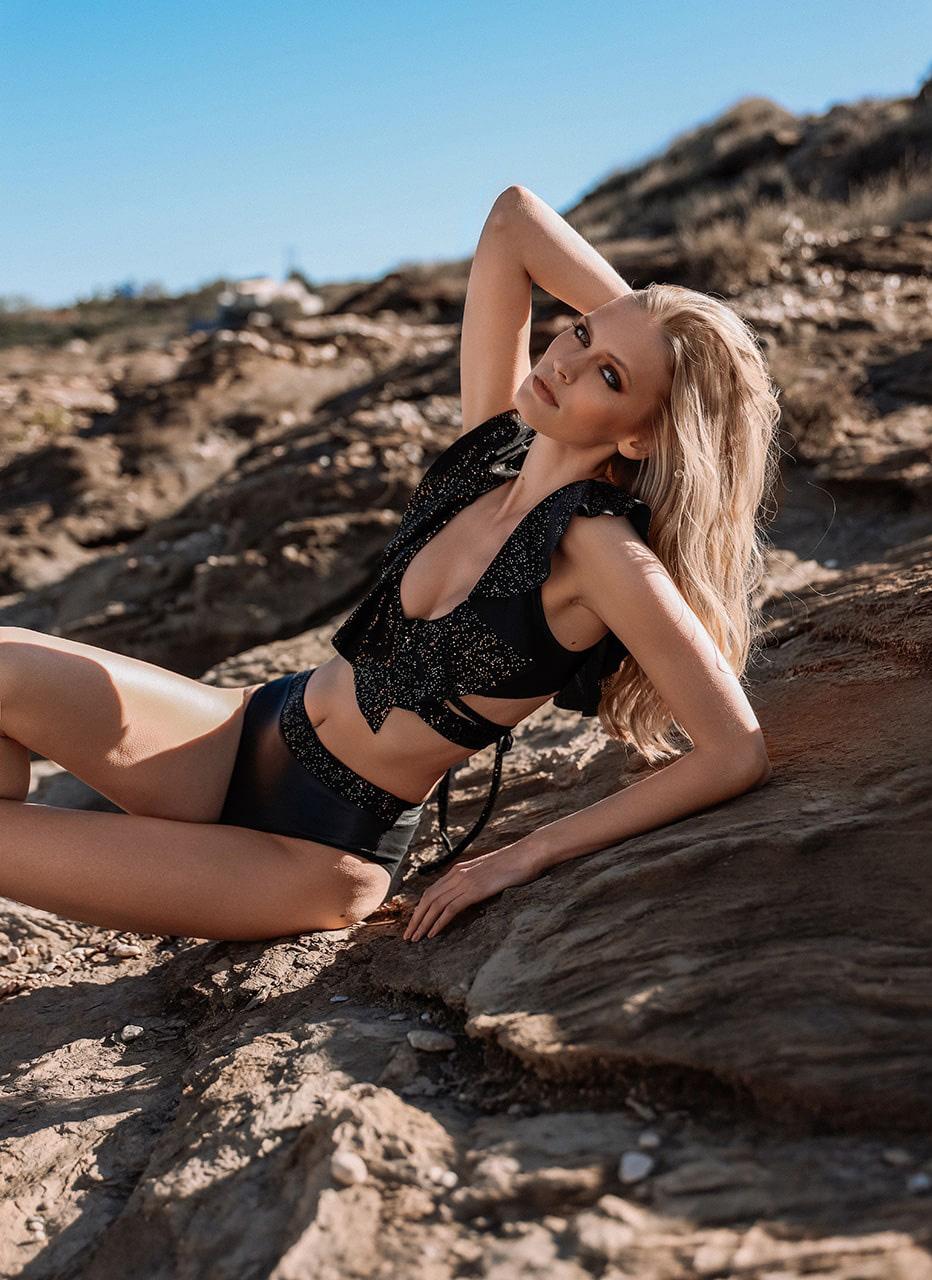 – INSPIRATION –
Taking a deep-sea dive into the Mediterranean waves and shores and incorporating all the shades of the sea, ALISAHNE's SS 2022 Collection embodies freedom and harbors an impressively rich and interesting life that cannot be found anywhere on land.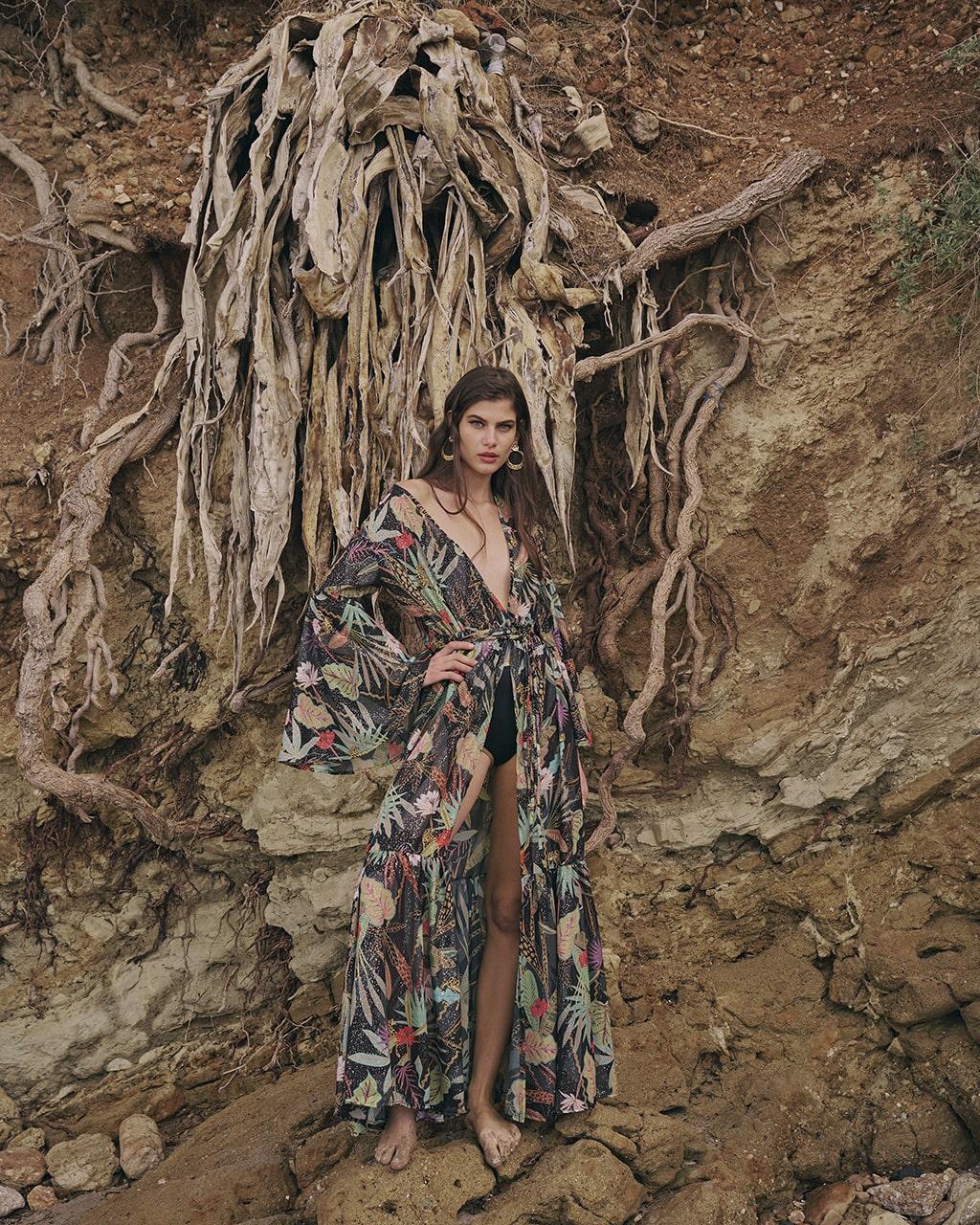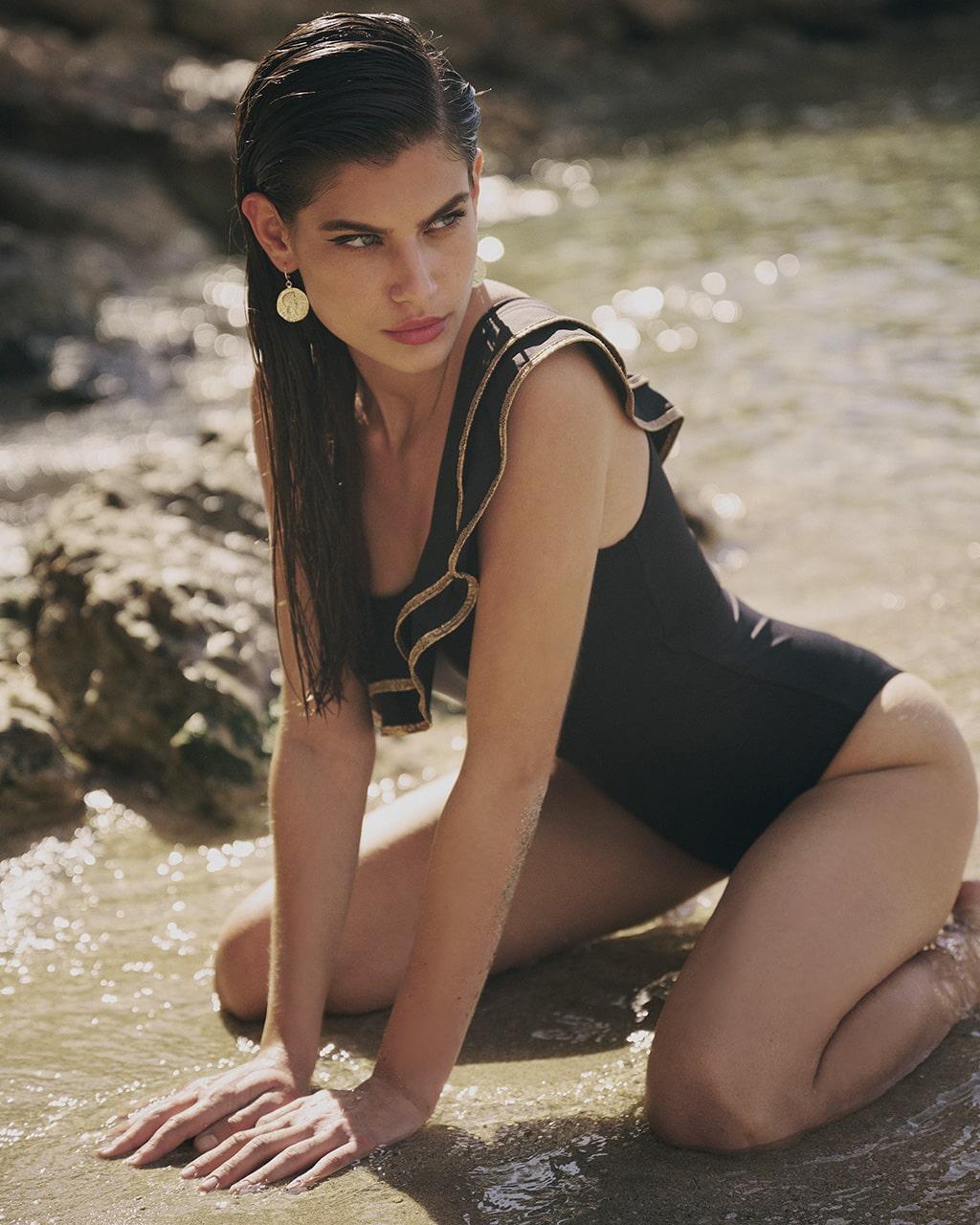 – INSPIRATION –
Defined by the balance between class and fluidity, the ALISAHNE aesthetic embodies a refined sense of cosmopolitan lifestyle and femininity. Discover the edgy contrasts and the mystic power of your story, your "Alma".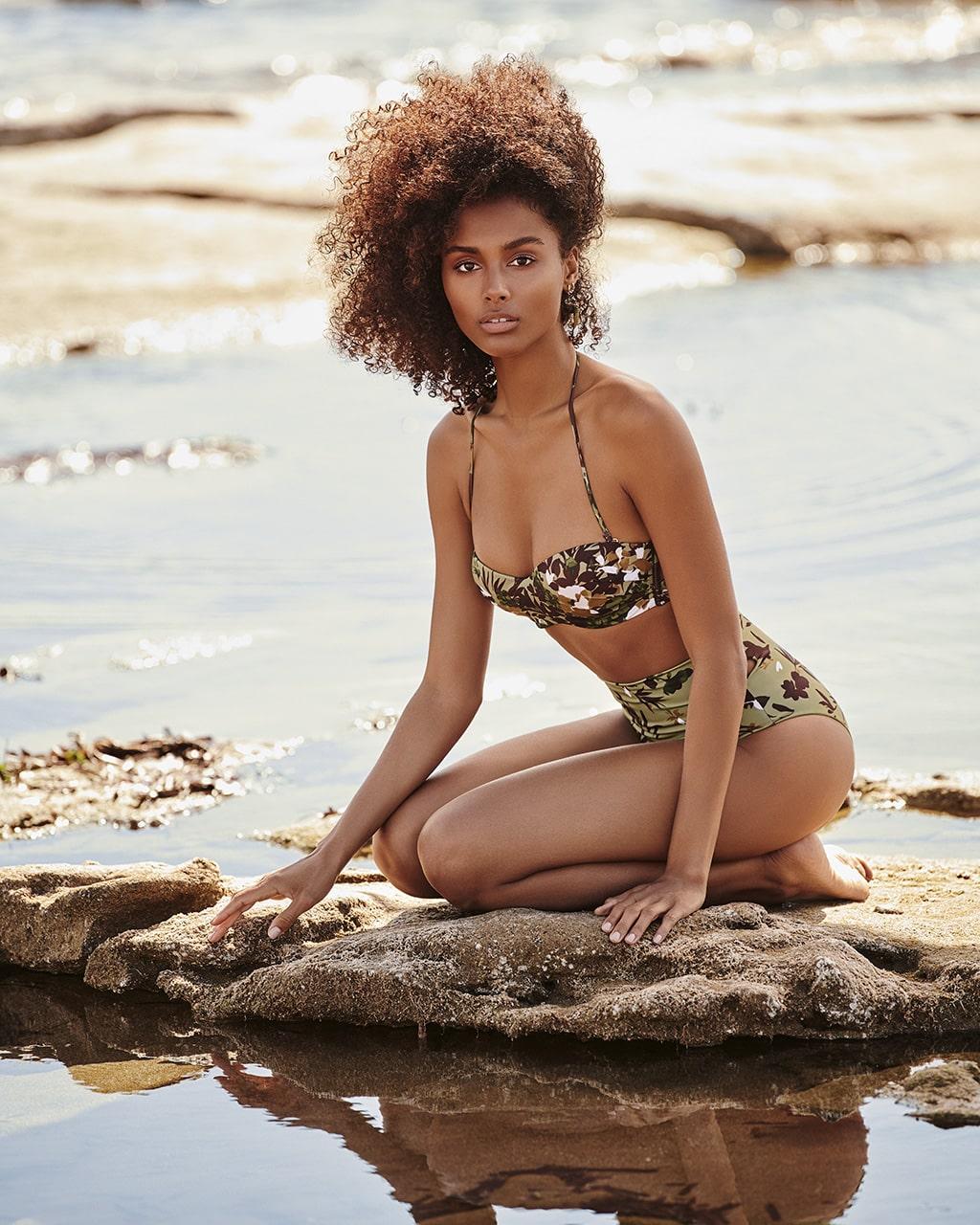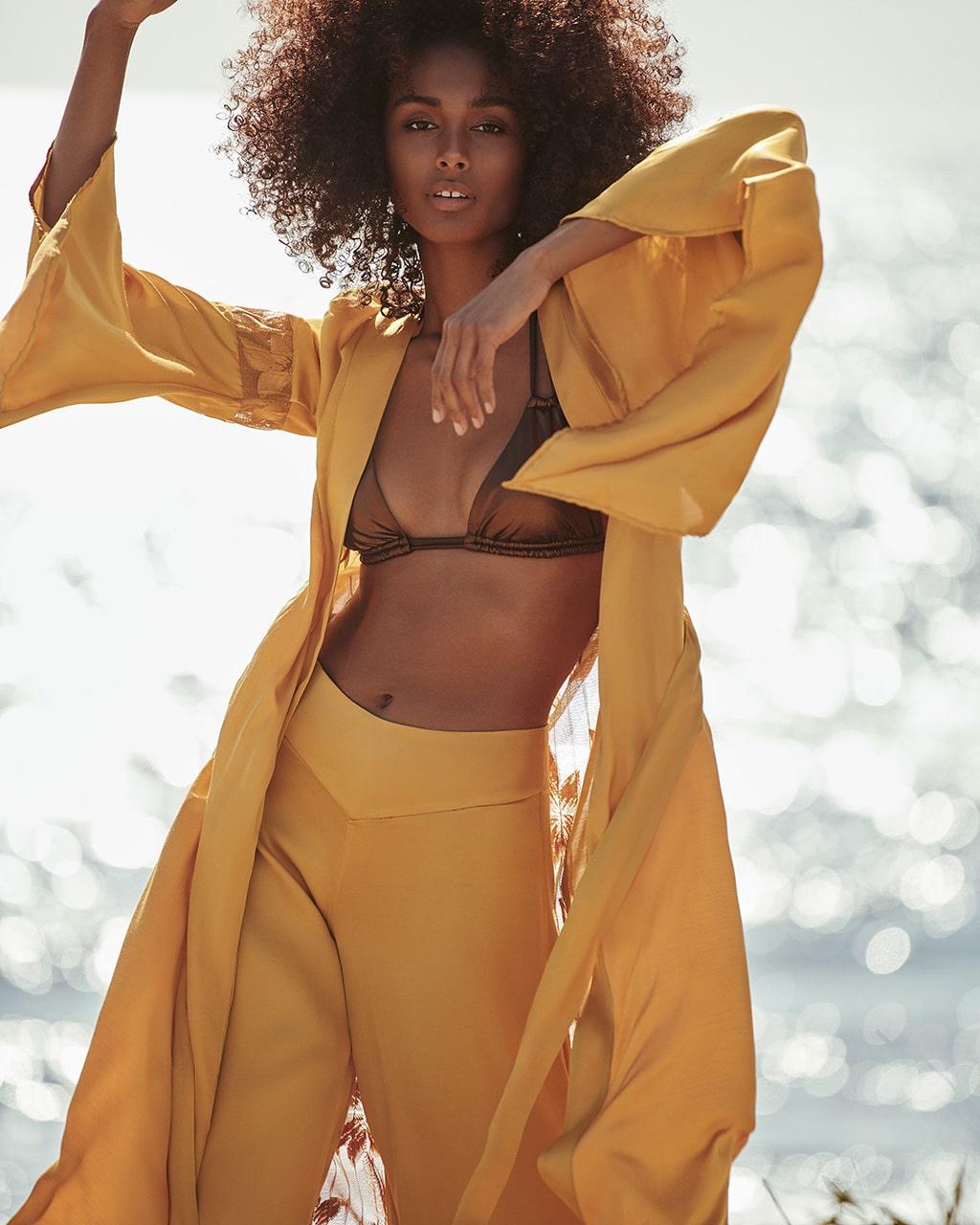 – INSPIRATION –
ALISAHNE cordially invites you to an exclusive dazzling fest in honor of Eve, tempting you to ascend to the stars and meet your unique feminine aura.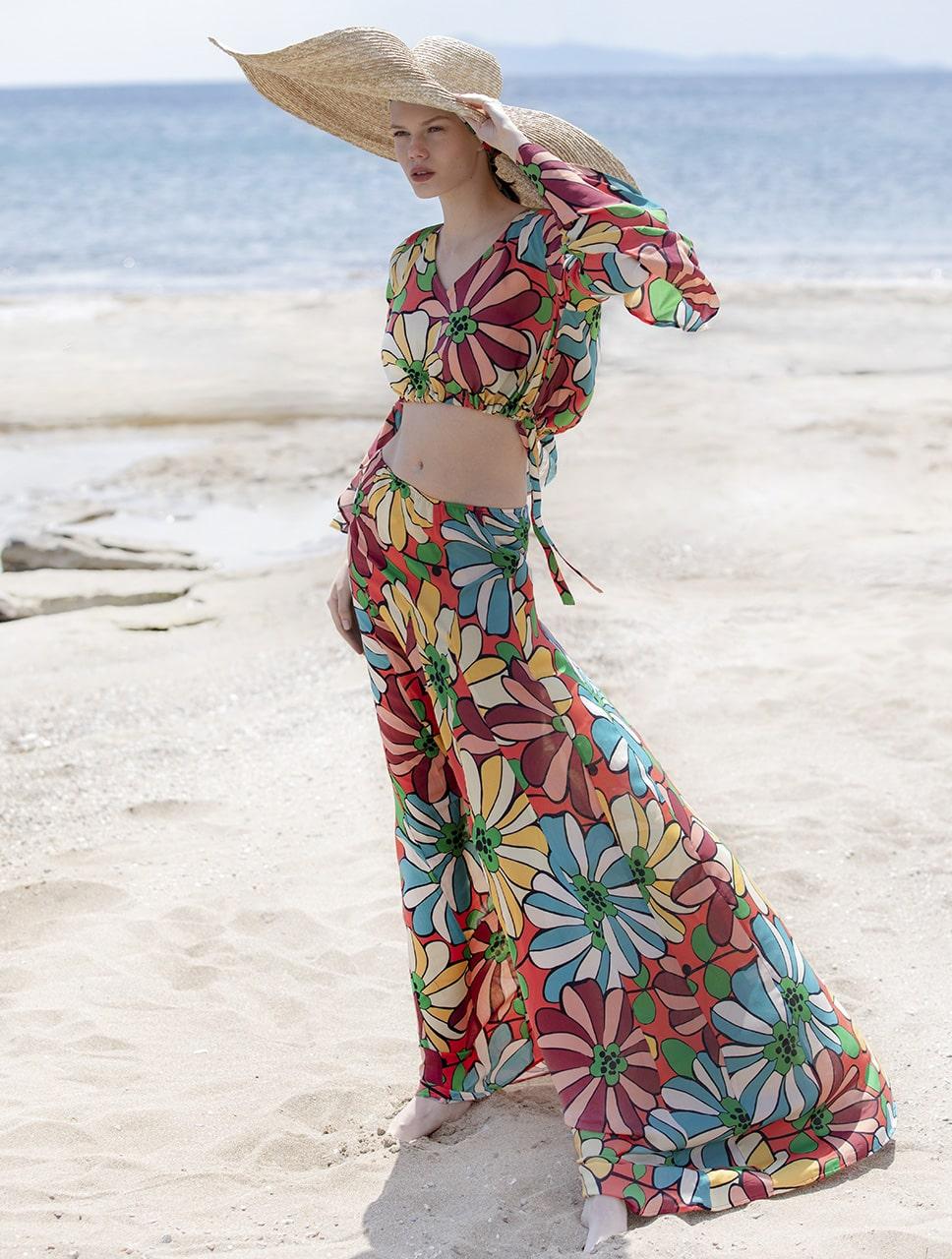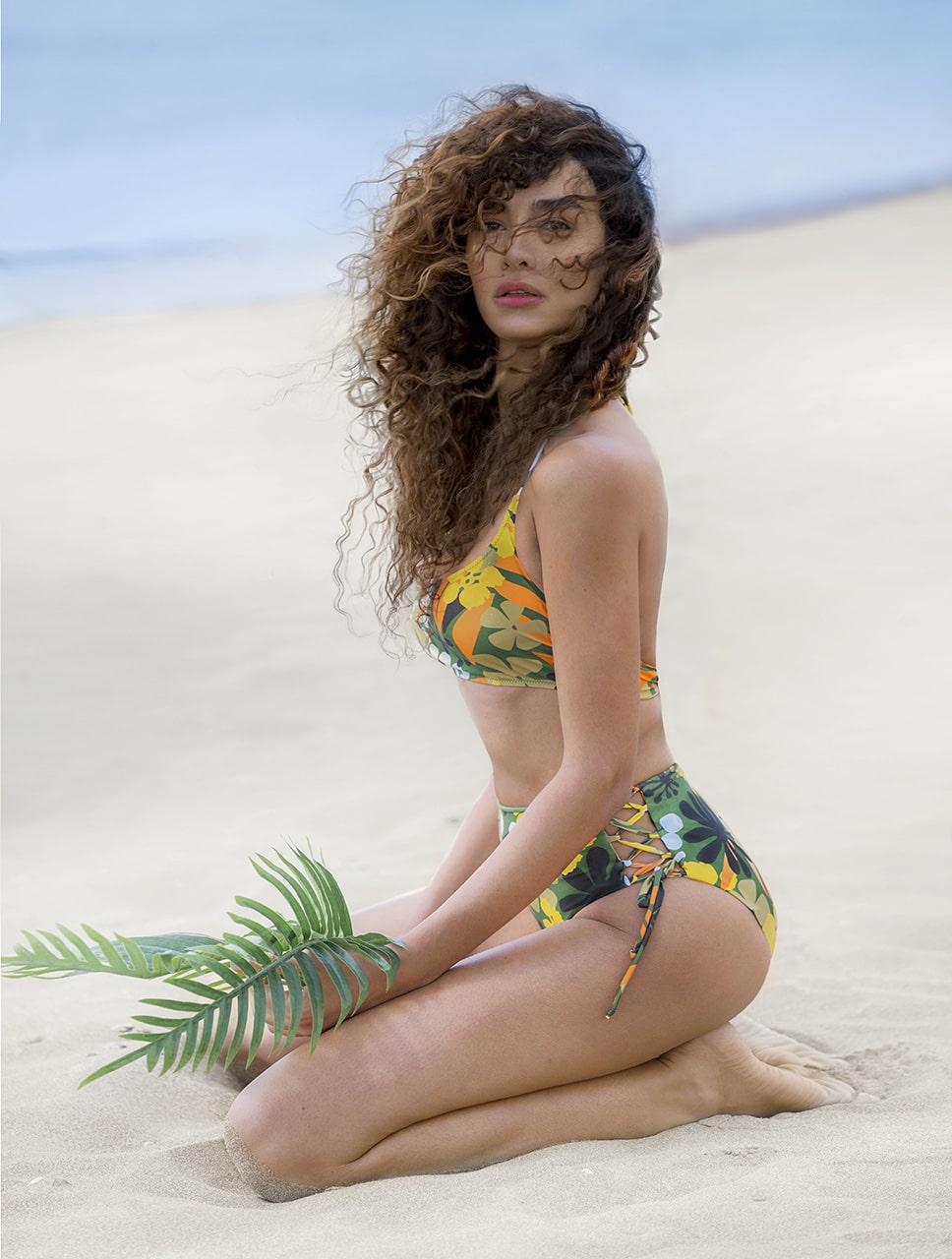 – INSPIRATION –
Inspired by nature, where the alluring wild, free and primitive, merge with the calm, the gentle and the delicate, ALISAHNE SS 2019 introduces a stunning new collection that guarantees your shimmering place in the spotlight.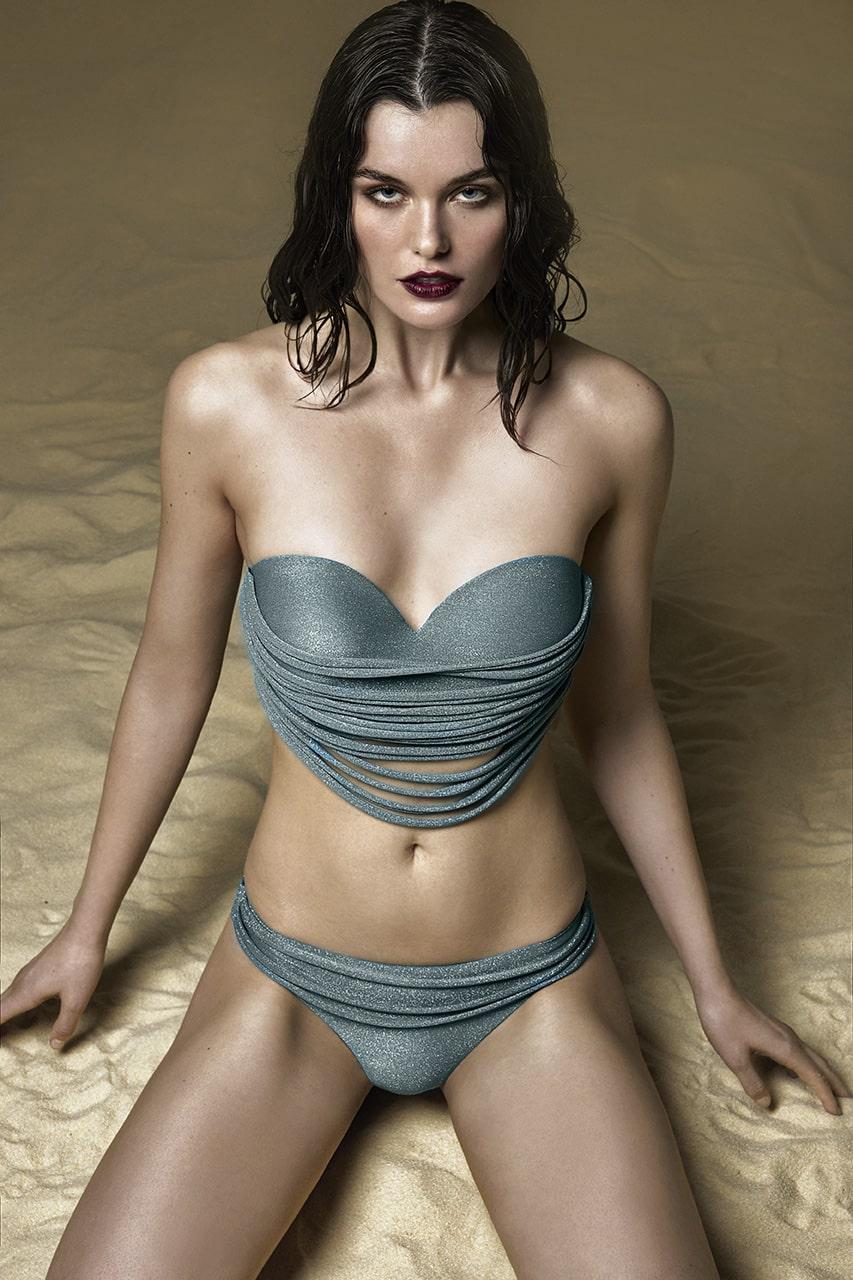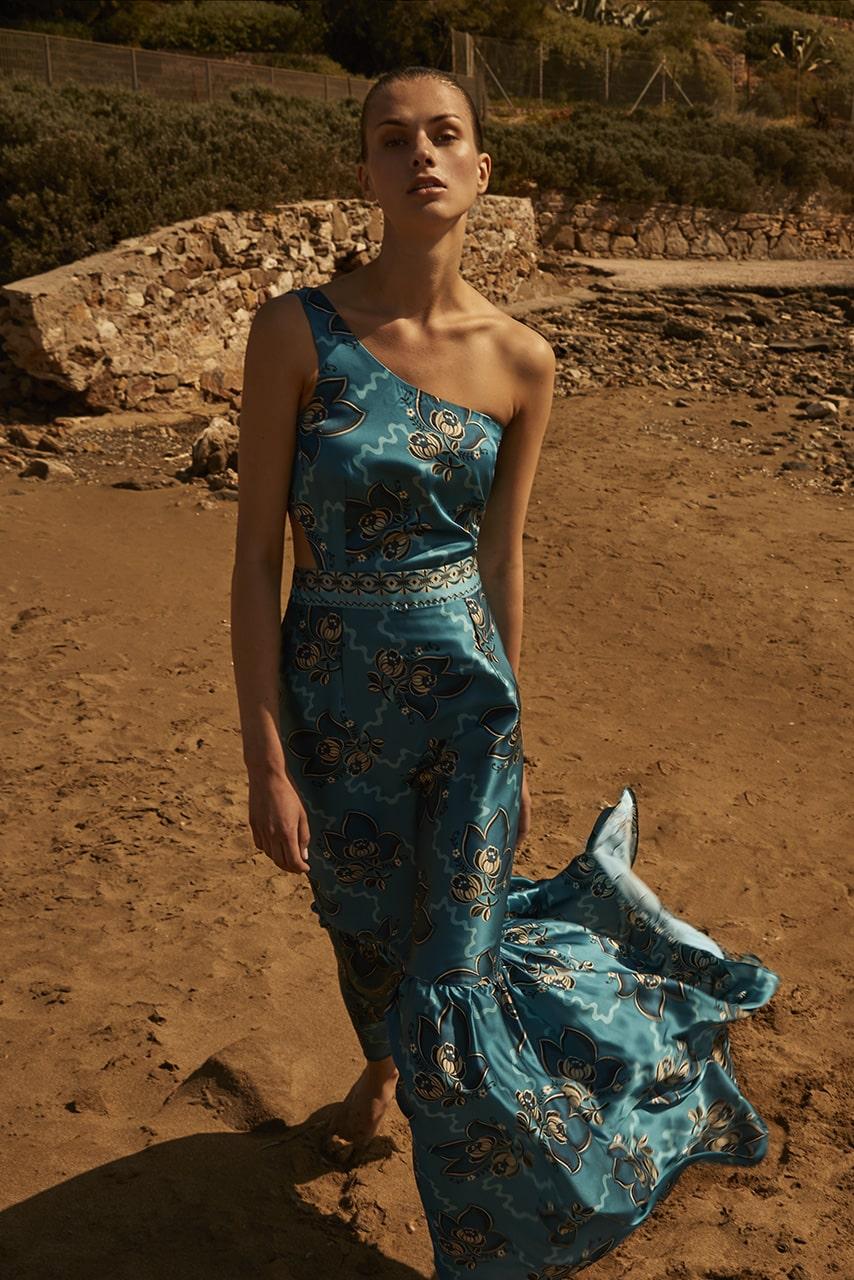 – INSPIRATION –
Alisahne's Mediterranean treasures will allure you to a delightful journey of the senses. Its creations intent to praise the divinity that is inherent in the feminine nature, like a 'sea mist' that mystically inspires the release of the unique feminine aura.